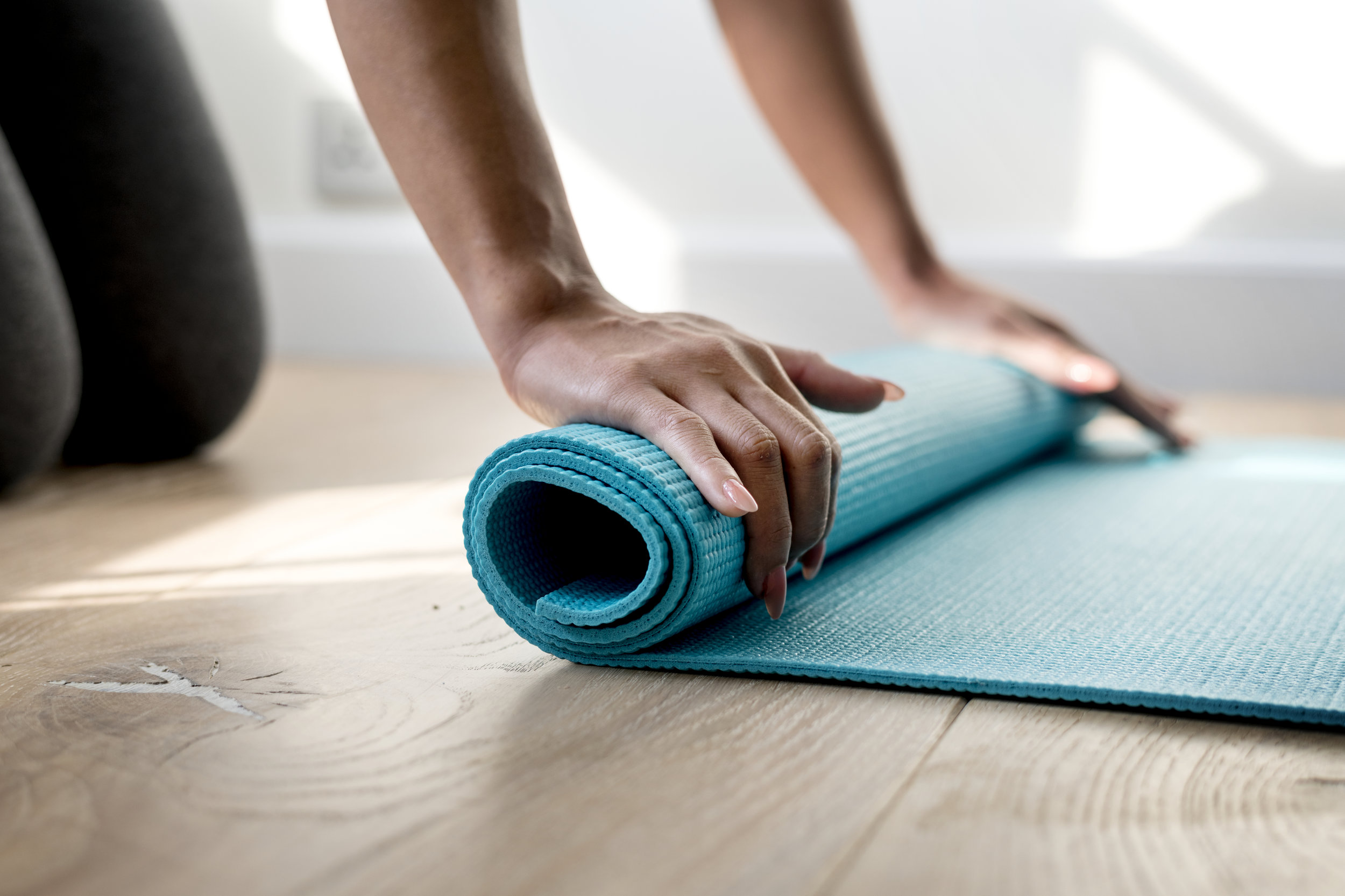 Private Yoga . . . Put on your oxygen mask first, before helping others
Are you ready to slow down and feel calm and focused? Are you feeling pulled in every direction? Are you exhausted from striving to meet obligations from and being supportive of everyone; work, kids, spouse parents, etc?
Trying to meet obligations and live a happier, more fulfilled life requires you to refresh and renew yourself first. As the saying goes, "You can't pour from an empty cup."
Eclipse Yoga creates a program unique to you that incorporates breath work and meditation to melt your stress, and yoga postures that improve balance, flexibility and strength. The combination of these tools improves overall body health, focus and self-image.
With a regular practice, you will have the tools to deal with life from a calmer place. You will also find that your energy is renewed and you are better able to focus on what is important to you.
Our in-home yoga sessions allow you to learn at your own pace, ask questions, increase confidence and develop a home practice. Having Eclipse Yoga come to you saves you time and effort. During your session, your only obligation is to breathe and take care of yourself! Could you use that in your life?
There are many benefits of private yoga instruction.
For people new to yoga:
Learn the basics of yoga

Develop the confidence to practice in a group setting

Practice a personalized program based on your needs

Experience the benefits of yoga in a safe, personal and private way

Develop a safe and balanced home practice

Relieve stress

Increase health

Save time by having the teacher come to you
For experienced students:
Deepen your practice by exploring specific postures or categories of postures that interest you

One on one help with posture alignment and modifications

Assistance in developing a safe and balanced home practice

Learn to modify a practice while healing from injury

Affords opportunity to learn about yoga philosophy or other areas of interest, such as meditation.
What you provide:
A place to practice

An open mind
What Eclipse Provides:
A qualified teacher

A program designed just for you

Music

Mat and props if needed